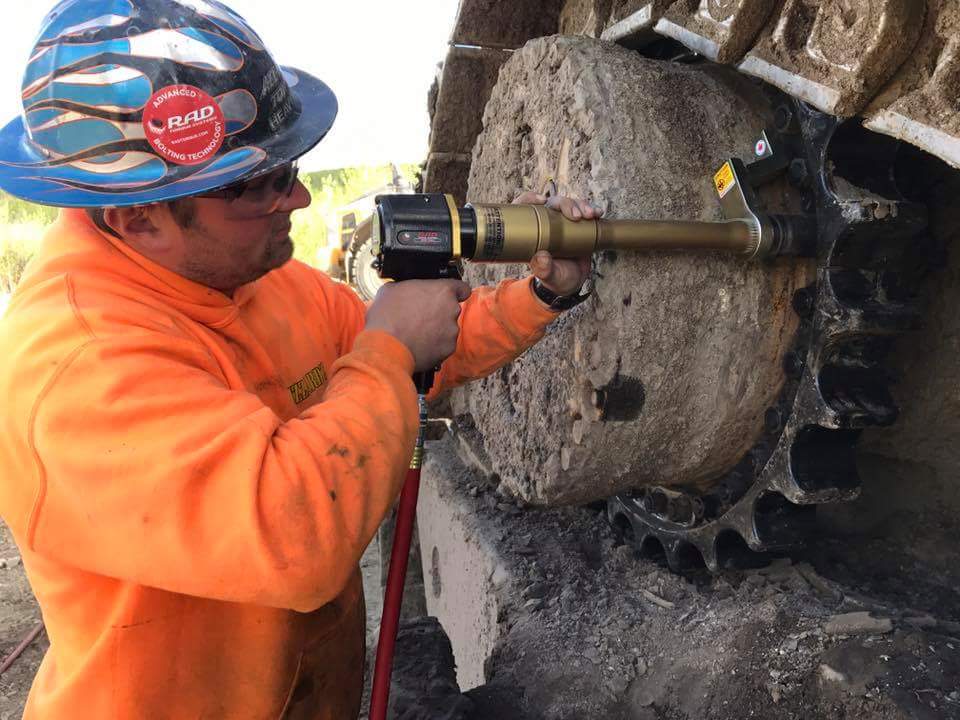 RAD Torque's Tools Tackle Tough Jobs on TV
November 21, 2017
Industries around the world use RAD Torque's tools, but mining crews on Discovery Channel's Gold Rush are putting them to the test on heavy-duty equipment in remote areas of the Yukon.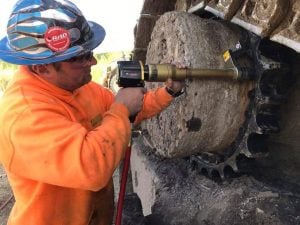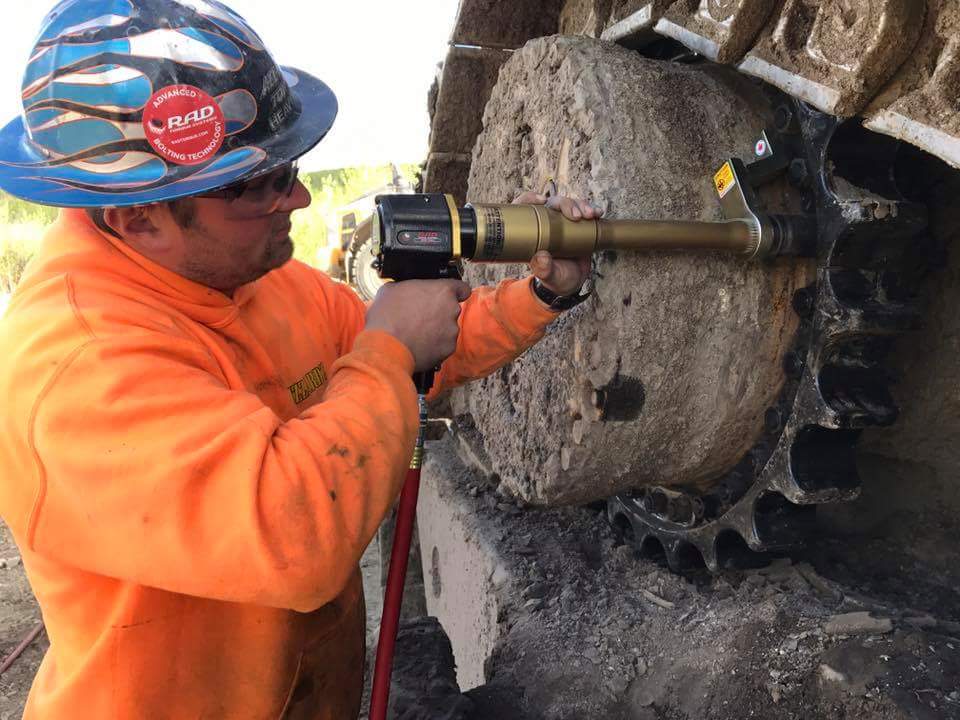 RAD designed its pneumatic and wheel nut bolting tools with the mining industry in mind – specifically for tightening wheel nuts on haul trucks and in hard-to-reach places.
"We're excited to see our wrenches in action on a show that demonstrates how the right tools can help solve big problems and keep mining operations running smoothly," said Irene Tod,
RAD Torque's director of marketing.
Gold Rush documents the machinery, mechanics and challenges of extracting gold deposits in the 21st century. It's gritty, exhilarating and thrives on drama. Breakdowns happen in many episodes and crews scramble to get equipment back up and running.
It's not easy and it's often a race against the clock.
Right tools for the job
The mining industry relies on efficiency. A single equipment failure can cost a company thousands of dollars per hour. For this reason, mechanics need the right tools at their fingertips.
But crews have to be selective about the equipment they haul into worksites due to the remoteness of most mines – like the ones featured on Gold Rush.
"Out here we don't have everything we need all the time," said mechanic, Mitch Blaschke, on episode five when he had to get creative to repair a pump at the Scribner Creek mine – located 53 kilometres southeast of Dawson City.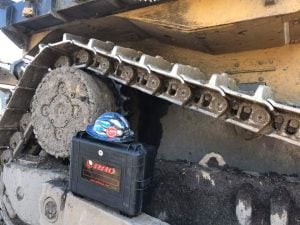 RAD understands the challenges that come with working in the wilderness and creates safe, fast and compact wrenches.
"Our planetary gear driven wrenches are faster than conventional hydraulic wrenches and more practical for remote job sites because the motor is built right into the handle, which does away with the need for a hydraulic pump," Tod said.
RAD always puts itself in the shoes of its end users and understands that each industry – from mining to aerospace to oil and gas – has different needs.
Watch Gold Rush on Tuesdays or on Discovery Channel's website to see how crews use RAD's tools to get difficult jobs done in remote mines in the Klondike.