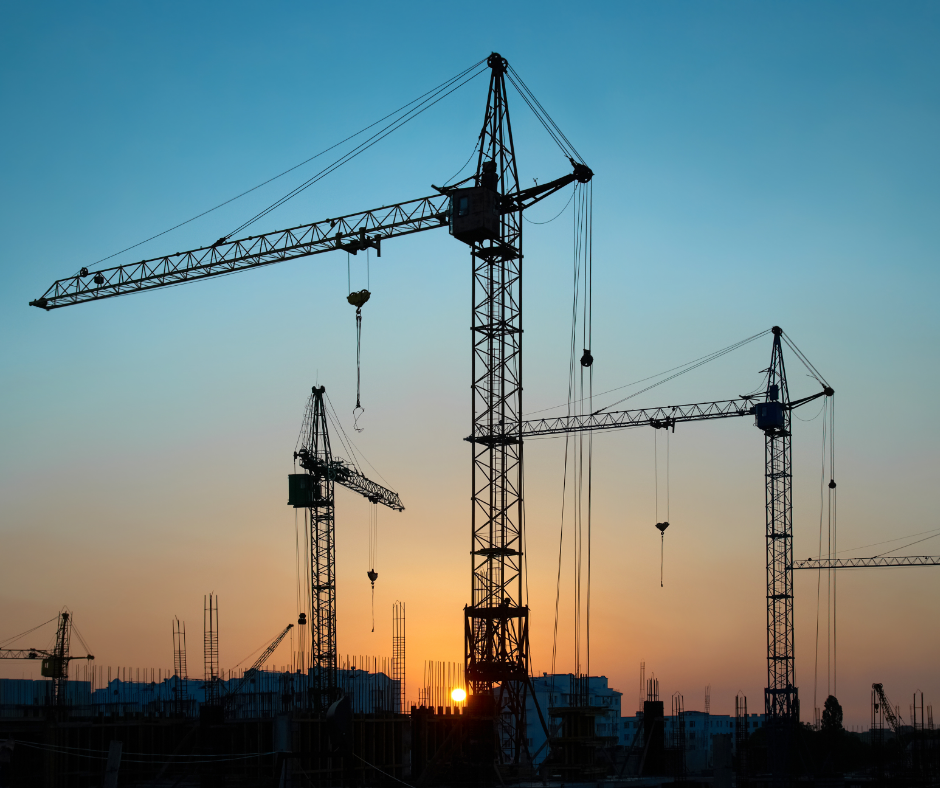 RAD Torque System's Battery-Powered Torque Wrench Revolutionizing the Crane Industry
September 23, 2020
For years, the crane industry has been using pneumatic torque wrenches to tighten crane bolts. The biggest issue is the need for a compressor, which doesn't make the pneumatic tool practical. So, when RAD Torque Systems introduced the new battery-powered B-RAD Select BL as a torque wrench for the crane industry, there was some hesitation.
The biggest concern the RAD team heard was whether the B-RAD Select BL would have enough power to do the job. Well, the answer is… YES!
"When we introduced the B-RAD series to the industry, crane workers couldn't believe a battery-powered tool had the ability to torque tower crane bolts," says Dennis Roy, Account Manager at RAD Torque. "They were used to hydraulic tools, which meant renting an air compressor and hauling hundreds of feet of line up to the top of the crane just to get it assembled."
The ability to carry a lightweight torque tool that runs on battery power has revolutionized the crane industry and allowed many to save time and money. The portability of the B-RAD Select BL means you can get the job done quickly, accurately, and safely, you aren't able to compromise. That's why some of the world's biggest companies trust RAD Torque Systems.
The B-RAD series, notably the B-RAD Select BL, is ideal for pre-torque and service jobs where electricity or compressed air are not available. With a torque range of up to 5,000 ft. lbs. and accuracy of +/- 5% and repeatability of +/- 2%, users can be sure they're hitting the correct torque every time.
When performing service and maintenance jobs in the crane and transport industry, companies can rest assured that they have the best tools for the job when they choose RAD Torque Systems.
If you're looking for reliable, high-quality torque tools, look no further than the B-RAD Select BL. Its battery-powered, lightweight design allows workers to work more efficiently without having to compromise on accuracy or safety. Don't let outdated tools hold you back – upgrade to RAD Torque Systems and revolutionize your work today. Contact a RAD Torque representive.