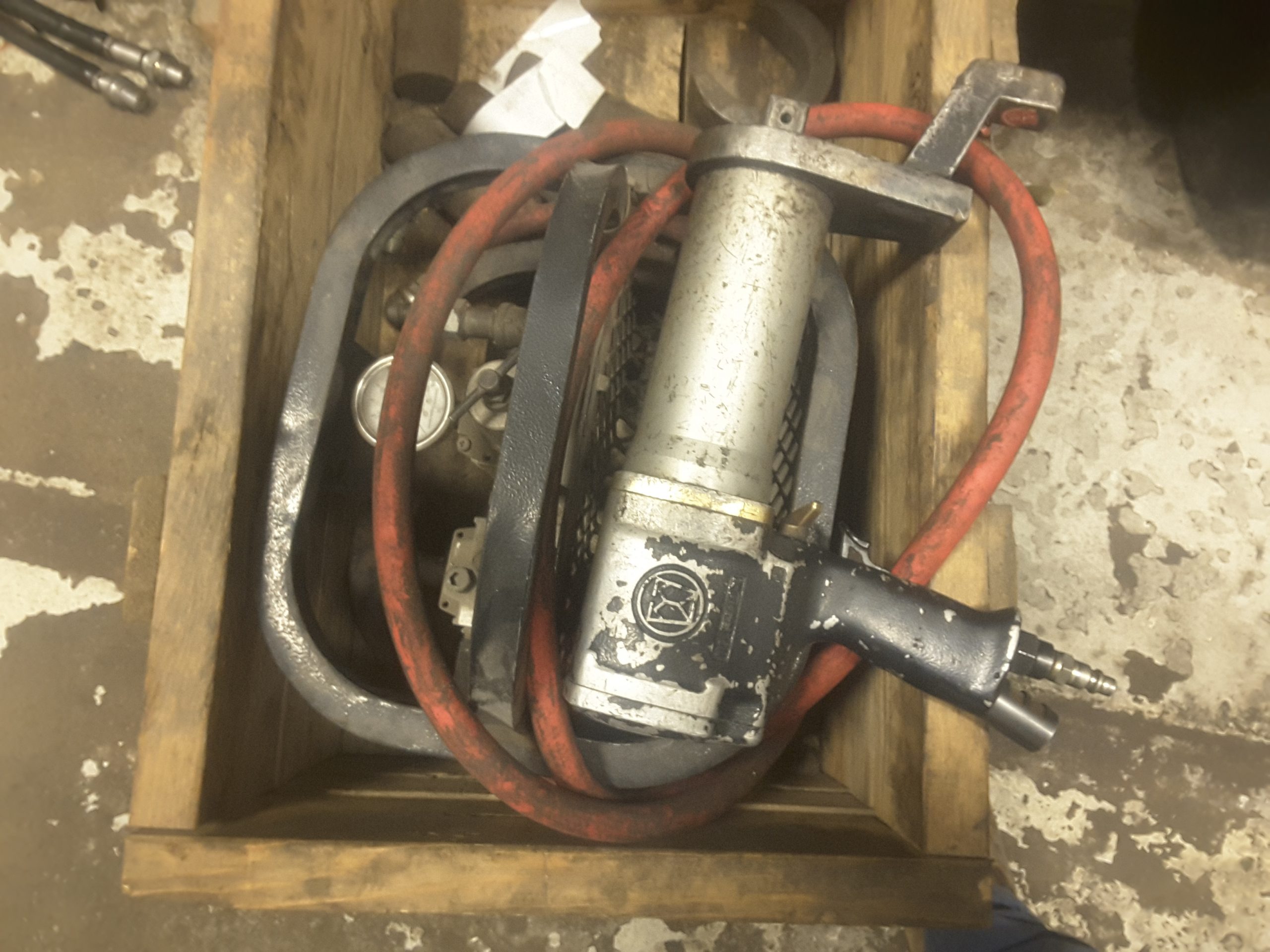 RAD Tools: Built to Last
June 15, 2017
At Rad Torque Systems, we build tools that are meant to last. In fact, we were recently reminded of just how durable our tools are!
A customer from North Dakota sent us this photo of a RAD 30 pneumatic torque wrench that was first purchased in 2005 – making this tool an impressive 12 years old.
Based on the picture you can tell that the tool has been well loved. In fact, the 12-year old RAD 30 has been used on heavy-duty equipment including cranes, loaders, excavators and conveyors.
The RAD 30 has a range of up to 3,000 ft. lbs., and while you can still order a RAD 30, there is a new an improved version of this model called the RAD 30DX, which has a more compact and lighter gearbox.
This is an excellent example of the stories we often hear from our customers who keep their tools for a lifetime – something we're really proud of.
If you have an old RAD torque wrench, we'd love to hear from you. Send us a photo of your RAD tool via email or share it on social media (hashtag #MyRADTool).