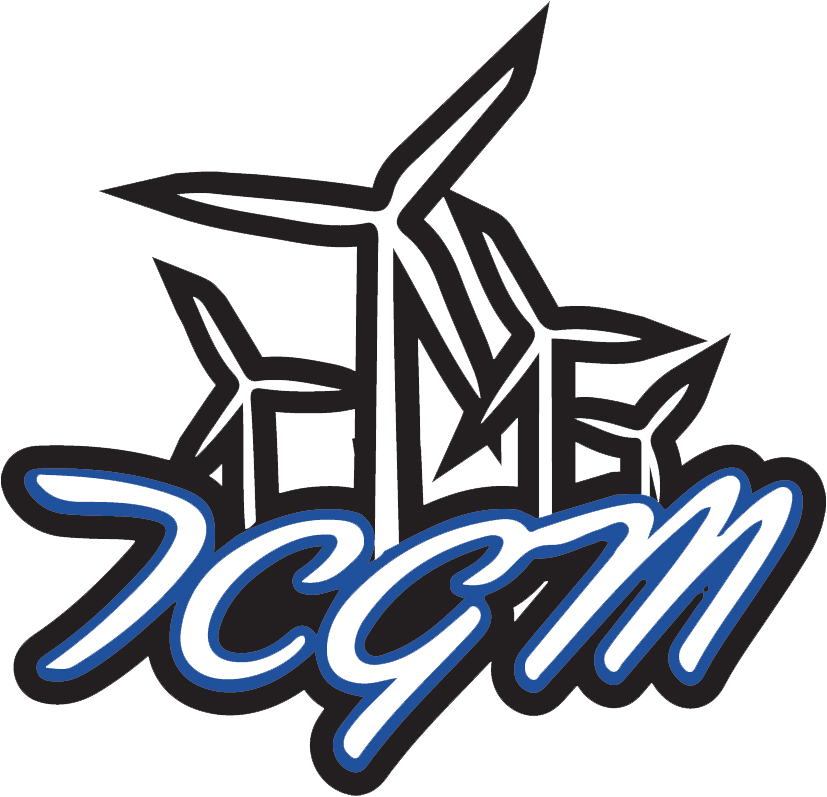 Neal Gyngard to Introduce RAD Torque Systems during West Coast Wind Farm Tour
July 24, 2017
The man behind the popular online blog, Tower Climbing Grease Monkeys (TCGM), Neal Gyngard is on tour this summer visiting 30+ Wind Farms along the North American West Coast. As part of his tour, Neal will be featuring key RAD Torque products, such as the E-RAD BLU, to raise awareness about how wind farms can solve many common issues that face the industry today.
To kick off his tour, Neal stopped by the RAD Torque Systems head office of New World Technologies (our parent company) for a quick tour of how our torque wrenches are made. In case you missed it, you can watch it here:
Neal created TCGM in 2012 a platform (via social media) for wind technicians to share industry-specific information such as troubleshooting tips, safety topics, tool reviews, and job opportunities. It also sells TCGM gear — a lifestyle brand that allows technicians all over the world to share their pride in their work and show they are a part of something special.
Neal Gyngard is a wind technician with over 10 years of experience servicing turbines.
We encourage you to follow his journey online through these channels: