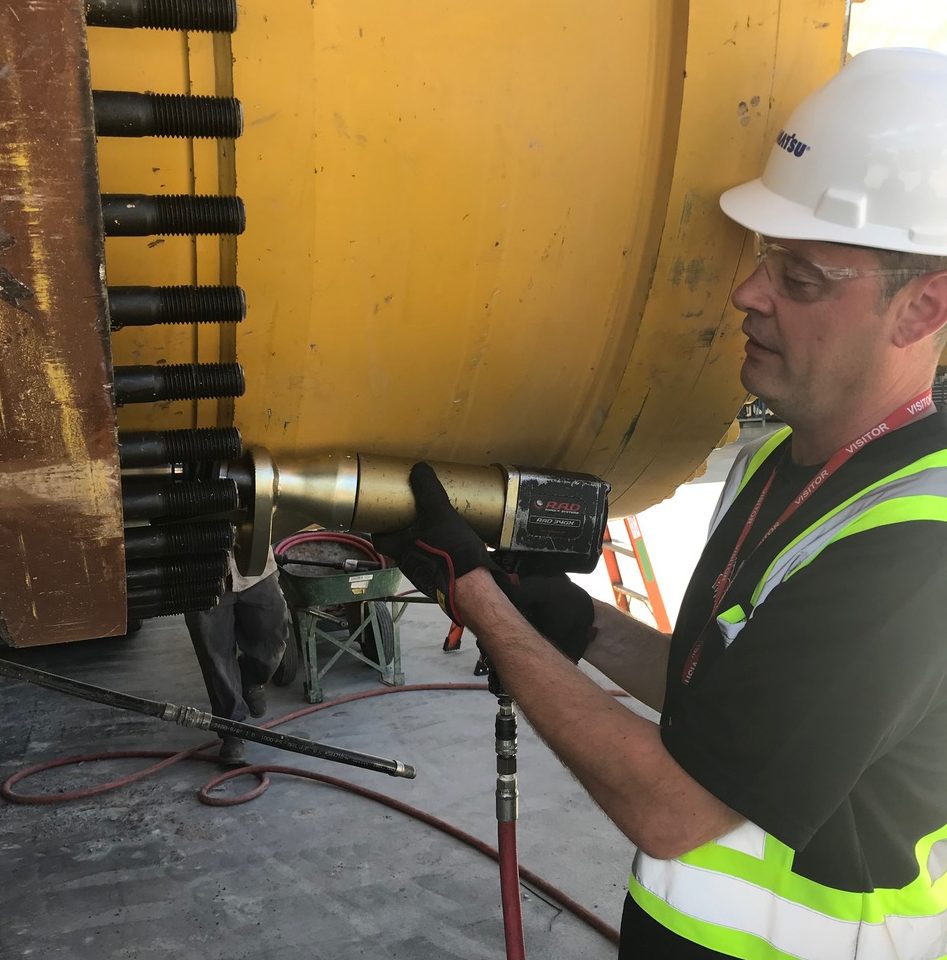 Congratulations, Dennis! Celebrating 18 Years with RAD
November 20, 2018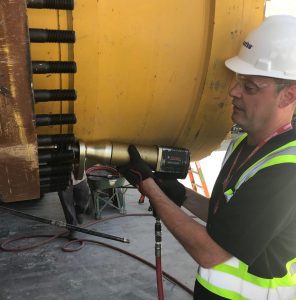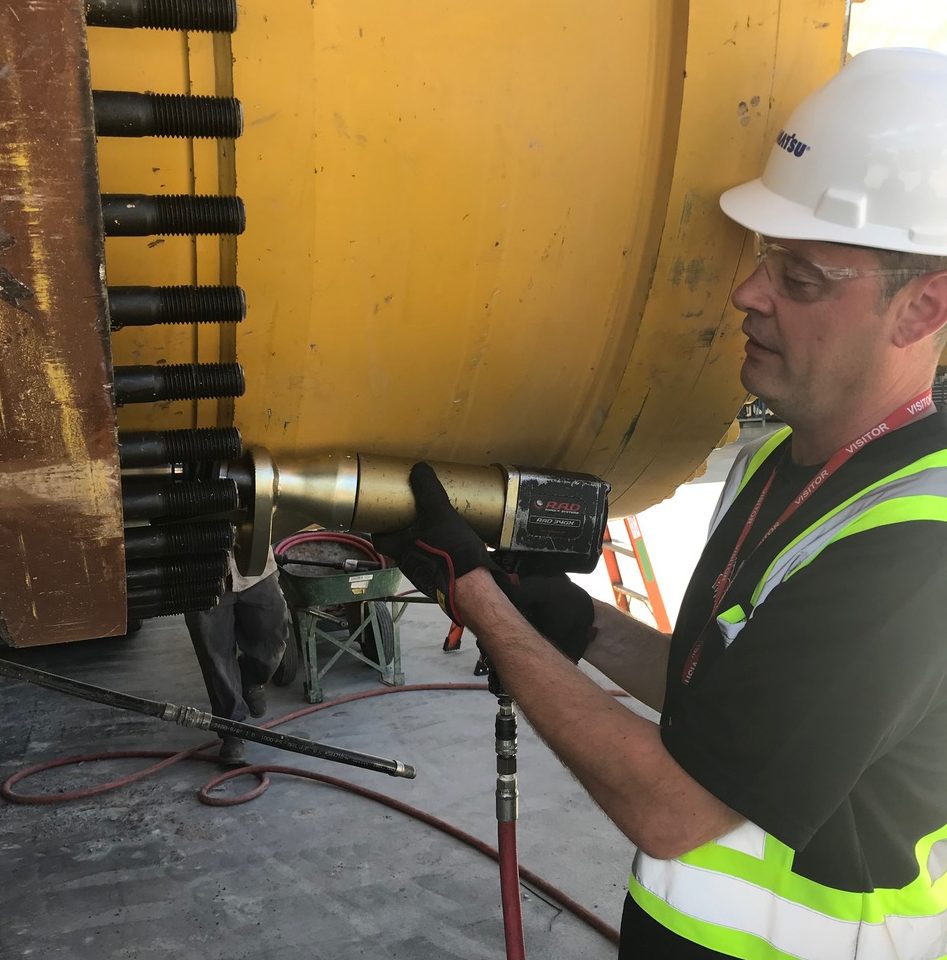 He's our very own Vince Vaughn and fun-loving office entertainer, this fall we congratulate Dennis Roy on 18 years with RAD Torque!
Best known as the go-to mining industry expert and for his knowledge of tool applications, we are excited to celebrate Dennis as a valued member of our RAD team.
Originally from Elliot Lake in Ontario, before completing high school in New Brunswick, Dennis moved across the country to Vancouver at the age of eighteen. Dennis still remembers the week he got hired to work at RAD – on September 13, 2000 – after he responded to an ad in the local newspaper for pneumatic tool repair.
Now, 18 years later, Dennis loves his career with RAD and plans to stay for many years to come. "I've learned so much over the years, and I especially want to thank Dan for this amazing opportunity," says Dennis. "I've learned so much from him, and my time at RAD has really helped me grow as a person."
Dennis tells us that the best part about working at RAD is the camaraderie and the workplace culture. "The social aspect is great. Everyone is always happy and I've made so many friends here. Each day we enjoy catching up with each other during morning meetings and throughout the day – making the workplace and enjoyable place to spend time."
When Dennis first started at RAD, he was one of four employees, and now the company has grown to over 100 employees. "I got to watch it happen," says Dennis. "That's an incredible experience in itself."
Currently, Dennis is working with our engineers to produce a catalogue of tools and accessories for the new Komatsu trucks.
Dennis, we wish you all the best in your future success at RAD. Happy 18 years with RAD Torque!