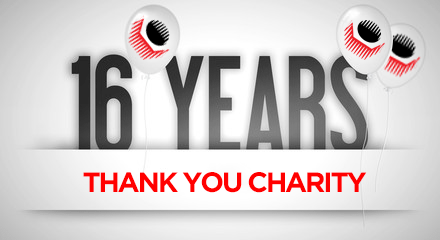 Thank you Charity for 16 Years!
April 18, 2017
We get to work with some great people at RAD Torque Systems.
Charity Gruenwald started here in 2001. In the beginning Charity was covering multiple departments; order entry, purchasing, and even shipping. She has a unique talent in getting things done! Today she is the Office Manager where she continues to find new ways to streamline and improve internal processes. She is also our ISO 17025 Administrator.
On asking what has kept her here "The people are a joy to work with and there is a continuous opportunity to develop new skills."
A huge THANK YOU to Charity Gruenwald for 16 years with the RAD Team.