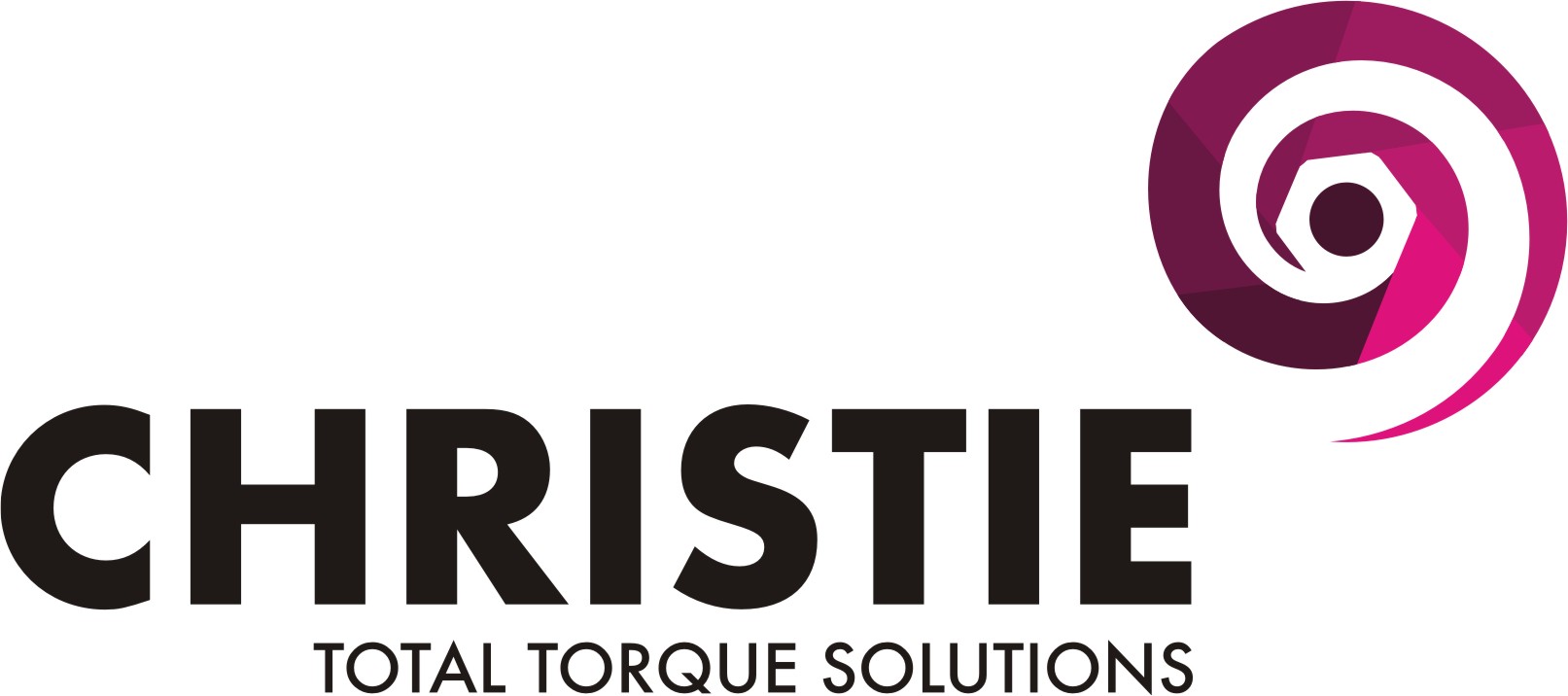 Working with RAD Torque Systems, W. Christie's flexibility and expertise allow products to be quickly developed and adapted to suit all bolting applications. From conception to creation, W. Christie provides 'Total Torque Solutions', whilst constantly enhancing the quality of products and services. W. Christie's customer and market base are both extensive and varied, meaning the company has industry-wide experience in providing answers to bolting problems, both torque and non-torque related, and many other engineering applications via its Bespoke Engineered Solutions Department and its Dedicated Railways Applications Division. We offer our customers the following services:
Extensive stocks of tooling, spares and accessories
Excellent customer support, offering standard and specialized products that are cost-effective and fit for purpose.
Tool rental service
Training and assessment tailored to client requirements, on-site or at our dedicated workshop training facility
Expert on-site application assessment and tooling recommendation
Tool maintenance services – repair, service and calibration
ISO9001:2015 Quality Management System
REGION
United Kingdom
FEATURED TOOL
B-RAD S
Torque ranges up to 5,000ft.lbs/7,000 Nm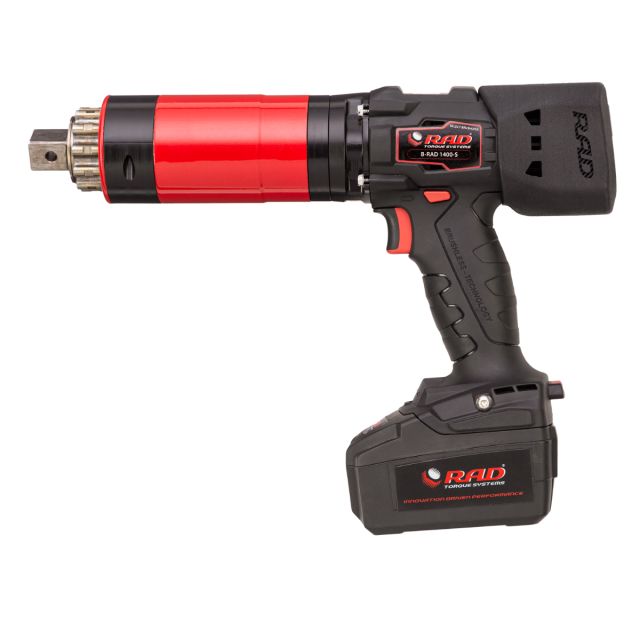 Equipped with a built-in transducer, the B-RAD S offers optimal torque accuracy and data logging for all your torquing jobs. With torque check functionality, the new battery-powered torque wrench offers longer battery life, and can be used as an audit device that automatically logs your torque records.