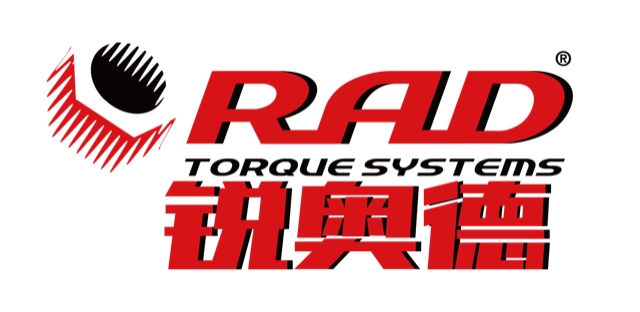 Besides next day deliveries of tools and spare parts, Qingdao RAD Torque Systems also provides quick repair, calibration and warranty services. Our fully trained staff has the latest technology at their disposal for servicing every RAD Torque tool. Here's what we offer our customers:
Large inventory of RAD Torque tools and spare parts
Dynamic torque tool calibration services up to 15,000 Nm. You can expect same or next day tool calibrations after arrival at our Qingdao facility.
Authorized RAD Torque Systems warranty repair, service and calibration facility
We provide RAD tools repair and calibration training for RAD distributors and customers, if needed on site.
We have a wide variety of RAD Rental tools available for customers in mainland
China.
On-site demonstrations
REGION
China
ORGANIZATIONS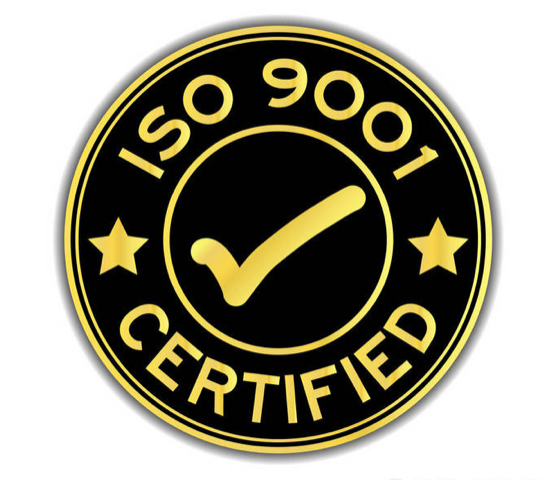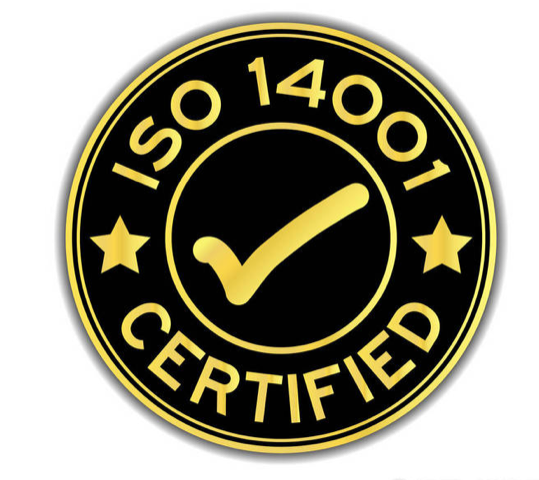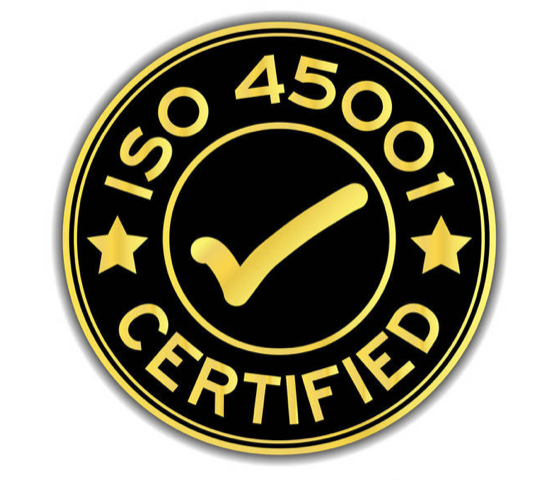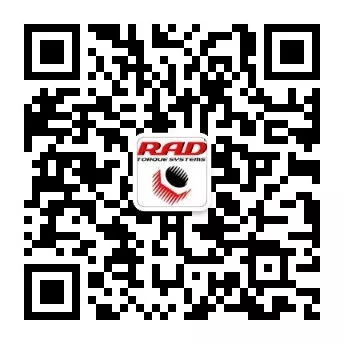 FEATURED TOOL
B-RAD S
Torque ranges up to 5,000ft.lbs/7,000 Nm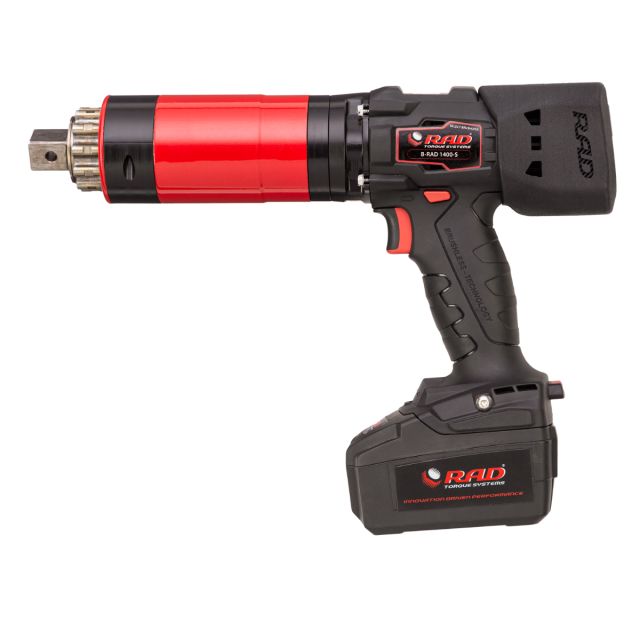 Equipped with a built-in transducer, the B-RAD S offers optimal torque accuracy and data logging for all your torquing jobs. With torque check functionality, the new battery-powered torque wrench offers longer battery life, and can be used as an audit device that automatically logs your torque records.