Here's what Maxpro can provide its customs and dealers for the expanding RAD Torque products lines:
More than one million in new tools on the shelf ready to ship
Authorized RAD Torque Systems warranty repair center
Six factory authorized repair technicians
Two calibration technicians on staff
Over one thousand items of RAD Torque tool parts and accessories in stock.
An ISO 17025 accredited calibration lab for certifying all the RAD Torque products, including RAD Smart Sockets and Torque Transducers
Extensive RAD Torque tool rental inventory
Maxpro is proud to be associated with RAD Torque Systems for over 20 years and plans on to continue to grow and expand alongside RAD Torque in the future.
REGION
Alabama, Connecticut, Delaware, Florida, Georgia, Illinois, Indiana, Iowa, Main, Maryland, Massachusettes, Minnesota, Mississippi, Missouri, New Hampshire, New York, New Jersey, North Carolina, Ohio, Pennsylvania, South Carolina, Tennessee, Vermont, Virginia, West Virginia, Wisconsin
ORGANIZATIONS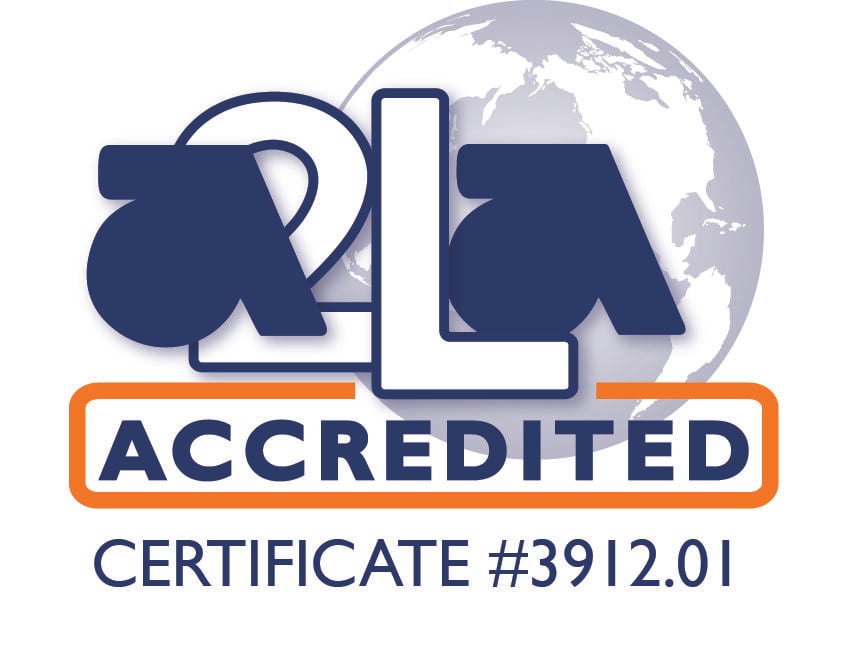 FEATURED TOOL
B-RAD S
Torque ranges up to 5,000ft.lbs/7,000 Nm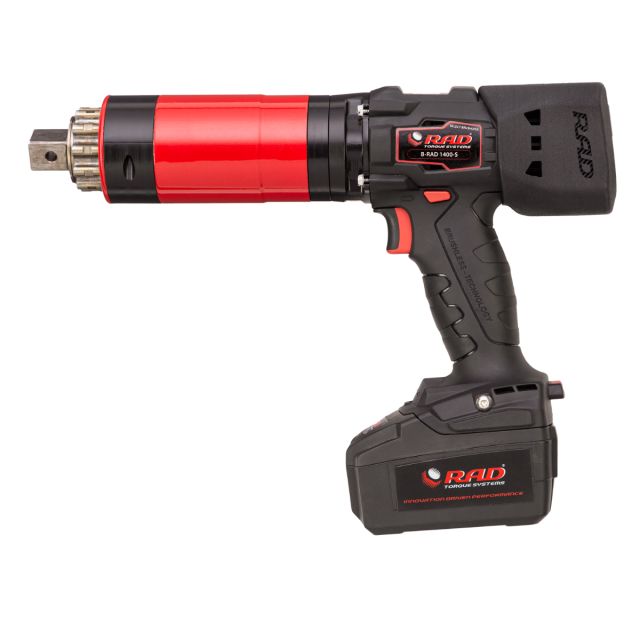 Equipped with a built-in transducer, the B-RAD S offers optimal torque accuracy and data logging for all your torquing jobs. With torque check functionality, the new battery-powered torque wrench offers longer battery life, and can be used as an audit device that automatically logs your torque records.