Here's what we offer our customers:
Authorized RAD Service Center
Authorized RAD Master Distributor
On-Site Demo & Training of RAD Products provided by local Rep
Local Geographic Representation (California, Nevada & Arizona)
Repair & Calibrations all done locally at ALLTORC
Mobile Calibrations Services available!
REGION
California, Utah Arizona
FEATURED TOOL
B-RAD S
Torque ranges up to 5,000ft.lbs/7,000 Nm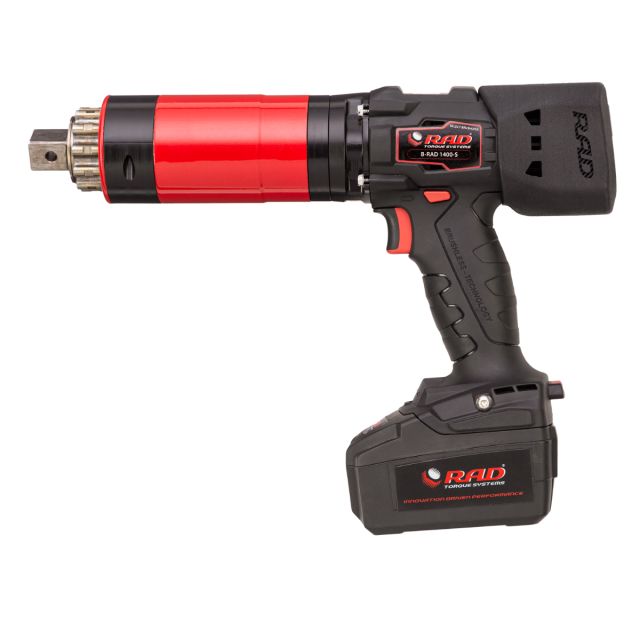 Equipped with a built-in transducer, the B-RAD S offers optimal torque accuracy and data logging for all your torquing jobs. With torque check functionality, the new battery-powered torque wrench offers longer battery life, and can be used as an audit device that automatically logs your torque records.