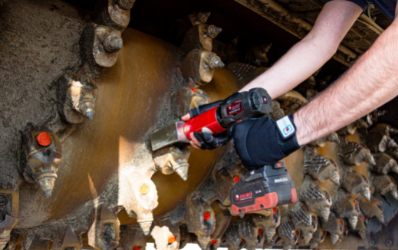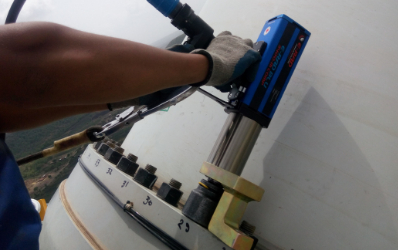 Do you have great photos of RAD Torque tools in use on the job? Well, we want to see them! For the month of May, when you share your best application photos, you'll be entered in to win an Apple Watch. Entering the contest is easy, all you have to do is fill out the form below and upload your best application image(s).
Photo Contest Requirements:
Photos must include proper PPE including gloves.
Photos must clearly display the tool.
Photos must be high quality.
The photo contest ends on June 30th, 2021. Photos will be evaluated by a panel of judges at RAD Torque and will be evaluated based on quality, ability to see the tool clearly, and positioning.